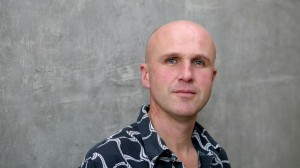 Thursday 25 June, 2-5pm
£20 (£15 concessions)
With An Oak Tree playing at the National Theatre, this seminar is a great opportunity to explore Tim's work.
This session gives an insight into his work past and present, his interest in form, narrative content, audience engagement and his working methods. Chaired by Dan Rebellato (Head of Drama and Theatre at Royal Holloway, University of London) in conversation with Tim and his long-time collaborators Andy Smith and Karl James.
Related show