Adler & Gibb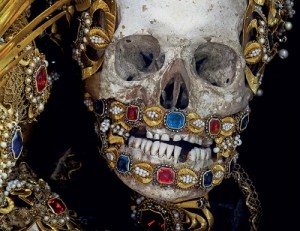 Tim Crouch's new play premiered at the Royal Court Theatre on 19 June 2014.
The children swing their legs on the chairs. The student delivers the presentation. The older woman stands with the gun. The young couple arrives at the house. The house is returning to nature. A movie is being made. The truth is being plundered. But the house is still lived in and the spirit to resist is strong.
Adler & Gibb tells the story of a raid – on a house, a life, a reality and a legacy.
The play takes Tim Crouch's fascination with form and marries it to a thrilling story of misappropriation.
Janet Adler and Margaret Gibb were conceptual artists working in New York at the end of the last century. They were described by art critic Dave Hickey as the 'most ferociously uncompromising voice of their generation'. With Adler's death in 2004, however, the compromise began.
Adler and Gibb is a co-commission between The Royal Court Theatre, London and Center Theatre Group, Los Angeles.
The production was directed by Tim with long-time collaborators a smith and Karl James. Interestingly, it was the first Tim Crouch play in which he was not also performing.
See Tim talking about the play here. (Tim is introduced by Vicky Featherstone at 5:08, but watch the full 12 minutes, as it's all about the new 2014 Royal Court season).