News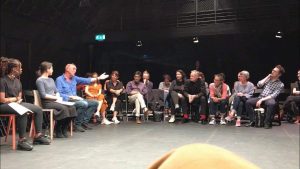 Marina Abramovic came to see Terrestrial Salvation and contributed to a post show discussion at the Royal Court.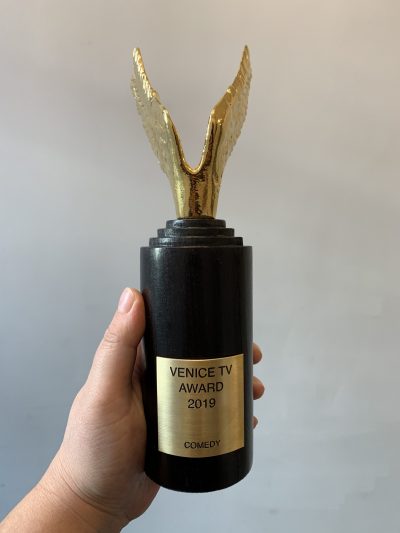 Don't Forget the Driver has won Best Comedy at the Venice TV Awards.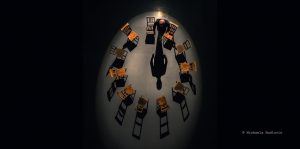 Tim's latest play opens in Edinburgh on August 7th.
It's an illustrated play – presented through live action and illustrated text. Working with Tim's publishers, Oberon Books a book has been created that will be used in performance by both actors and audience.
It's a co-commision by the National Theatre of Scotland and the Royal Court.
Produced by the National Theatre of Scotland in association with the Royal Court, Attenborough Centre for Creative Arts in Brighton and Teatro do Bairro Alto in Lisbon, Portugal.
Directed by Tim's long-term collaborators,
Karl James and Andy Smith.
Designed and illustrated by Rachana Jadhav
Sound design by Pippa Murphy
Lighting by Karen Bryce
Performed by Shyvonne Ahmmad, Tim Crouch and Susan Vidler
---
Dates
Edinburgh International Festival
August 7 – 25
Royal Court Theatre
September 3 – 21
Dublin Theatre Festival
October 2 – 6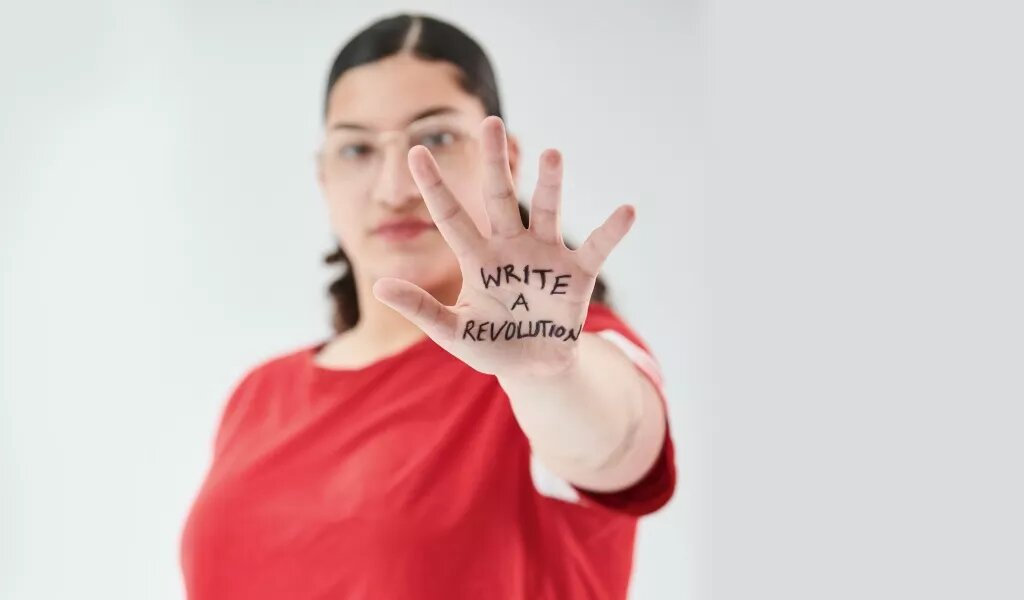 Tim's RSC commission from 2012 is coming to the Unicorn Theatre in February 2020.
A new production of a play for ages 11 – 14 about words, poetry and political engagement.
Tim will be performing in it and it's directed by Naomi Wirthner, artistic director of the Barebones Project.
Designed by Lily Arnold
Lights and Video by Will Monks
Sound by Owen Crouch