News
Peat
posted on January 29, 2019
Tim returns to Dublin in February to work with Kate Heffernan on her play Peat.
Tim and Kate met in 2014/15 during the Pan Pan mentorship. Peat is a beautiful theatrical excavation for audiences aged 8+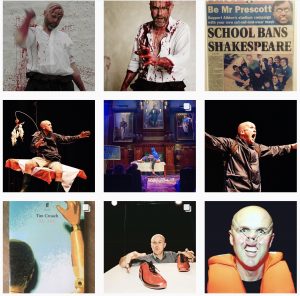 Tim is idly archiving images of his work on his Instagram account – if anyone's interested.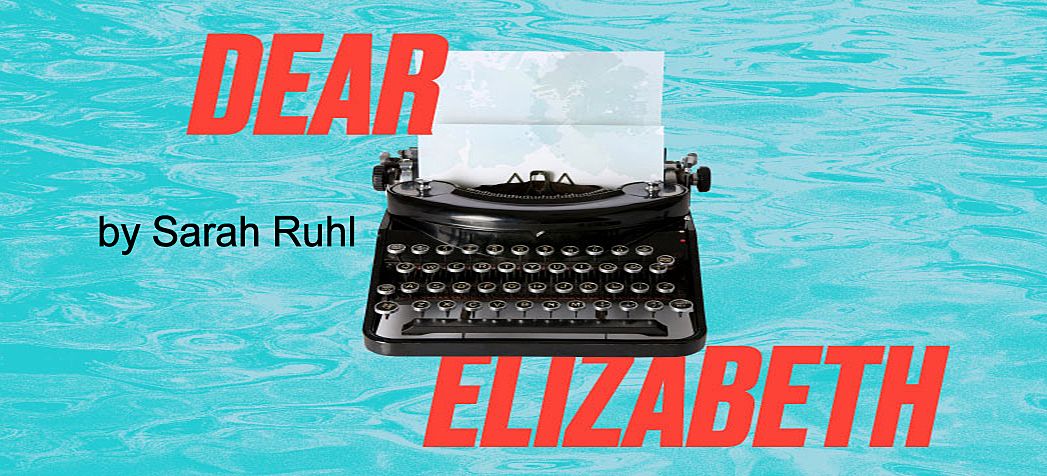 Tim is performing in Sarah Rhul's Dear Elizabeth at the Gate Theatre on Saturday February 2nd.
Book here.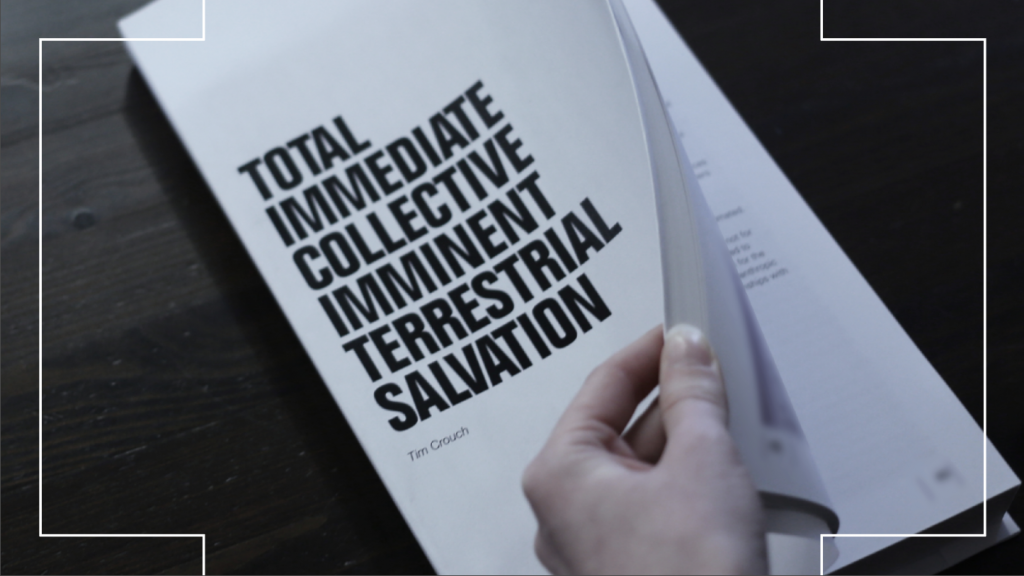 A new play with a snappy title written by Tim and co-directed by his old allies and collaborators, Karl James and Andy Smith.
Co-commissioned by the National Theatre of Scotland and the Royal Court in association with Attenborough Centre for the Creative Arts and Teatro do Bairro Alto, where it will tour to in Lisbon.
Jesus didn't die so we could be reborn, lady, the stars did. The stars
The writer leads his followers towards the end of this world and the start of a new one. The book he's written predicts it all – the equations, the black hole, all the words we'll speak till then.
On this last day, at this last hour, a defector finds her voice and returns.
Total Immediate Collective Imminent Terrestrial Salvation is a new play by Tim Crouch (Adler & Gibb, The Author, An Oak Tree, Beginners). It tells the story of a man who, compensating for his own failure, manipulates a group of people to sit in a place together and believe in something that isn't true.
The play is presented through the parallel worlds of stage action and illustrated text. Audience and actors turn the pages together. They study the images together. Sometimes – with agreement – they share the words.